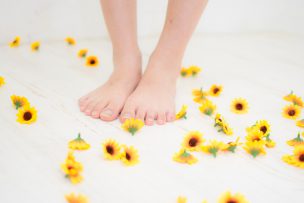 Good evening, ENJOY IBD administrator's (@kengorou)
Do you observe your body well?
I am quite well observing my body. Because Crohn's disease may cause complications in the skin, if you think that there is something unusual, you are conscious of being able to go to the hospital soon enough before it's too late.
So, one day I felt something wrong with the ring finger of my right foot.
It seems like a bit swollen by a mosquito biting feeling. that? Have you been stabbed by insects? I forgot to leave it for a while. Then in a few days you will have symptoms like internal bleeding. This is strange! I have been observing for a while for a couple of weeks, thinking of going to the dermatology department.
Then how about. Next thing is not like a wart!
Ah! This is Akan! It may be cancer! ! I dashed to the dermatology department while I was scared.
That was what I was told! ! ! ! ! !
続きを読む